Have you heard the news!?
India surpassed Japan and Germany to become the third-largest automobile market in the world by sales volumes.
In fact, the Indian market has produced a whopping 23 million units of automobiles in 2022 alone. This incredible feat is attributed to the strong bounce-back in demand for personal mobility, post-pandemic.
With such a staggering number of vehicles being produced, you'll always have a lot to choose from. But what you really want is something that's reliable. Although there are numerous big players in the automobile segment, not all of them can be trusted. Therefore, it becomes imperative to know "What are the top car companies in India?". 
That's why we've compiled a list of the top 10 car companies in India with respect to their market share, to help you narrow down your options and find a reliable brand that you can trust.
So rev up your engines, as we look into India's most profitable car companies in a bit more detail.
List of Car Companies in India
1. Maruti Suzuki: Market Share- 39.53%
Sales – 15,76,025 units (up 15.48% y/y)
Revenue – ₹ 88,296 crore
Market Cap – ₹ 2,69,075 crore
Employees – 16,025
Maruti Suzuki, the joint venture between the Indian government and Suzuki Motor Corporation, has established itself as the market leader in India's passenger automobile sector with over 40% market share. The company operates manufacturing facilities in Haryana and Gujarat with a capacity of 22.5 lakh units per year. 
Maruti Suzuki is known for its affordable yet feature-rich cars and excellent after-sales services. Popular Maruti Suzuki models include Swift, Alto, Vitara, Baleno, Ertiga, Wagon R, and Celerio. The company has three manufacturing plants in India, demonstrating its commitment to meeting customer demand. Maruti Suzuki's success and reputation are a testament to its focus on quality and affordability.
2. Hyundai Motor Company: Market Share- 15.06%
Sales – 5,52,511 units (up 9.40% y/y)
Revenue – ₹ 47,043 crore
Employees – 10,000
Headquartered in Seoul, Hyundai Motor Company or Hyundai is India's 2nd largest car company in India which entered the domestic market in 1996. The Korean giant debuted with its Santro small car and hasn't looked back since then.
Today, Hyundai offers a wide portfolio of cars, including hatchbacks, SUVs, sedans, and electric vehicles, all at competitive price points. Some of the most popular Hyundai models include Santro, Xcent, Creta, Elantra, Eon, i10 Grand, i10 and Tucson. The company owns two state-of-the-art manufacturing plants in Chennai that are equipped with best-in-class production technology and testing capabilities.
3. Tata Motors: Market Share- 13.11%
Sales – 5,26,798 units (up 59.07% y/y)
Revenue – ₹ 47,263.68 crore
Market cap – ₹ 1,62,302 crore
Employees – 50,837
Tata Motors, a subsidiary of the Tata Group, entered the commercial vehicle market in 1991 with the launch of Tata Sierra. Its subsequent launch of the Indica hatchback in 1998 propelled the brand to become one of the leading car companies in India. Previously known as Tata Engineering and Locomotive Company (TELCO), the company in its present form is the brainchild of Ratan Tata.
Tata Motors produces an extensive range of car models, including sedans, SUVs, MUVs, hatchbacks and more, each boasting excellent build quality. Some of the popular car models from this brand include Hexa, Tiago, Indica, Safari, Storme, Nano and Bolt. Currently, Tata Motors owns six domestic assembly units and four international units, including the prized possessions of the Jaguar and Land Rover brands.
If you are interested to learn more about Tata Group, go through our blog: Top Companies Owned by Tata
4. Mahindra & Mahindra: Market Share- 10.68%
Sales – 3,35,088 units (up 66.14% y/y)
Revenue – ₹ 27,038.82 crore
Market cap – ₹ 1,70,255 crore
Employees – 100001+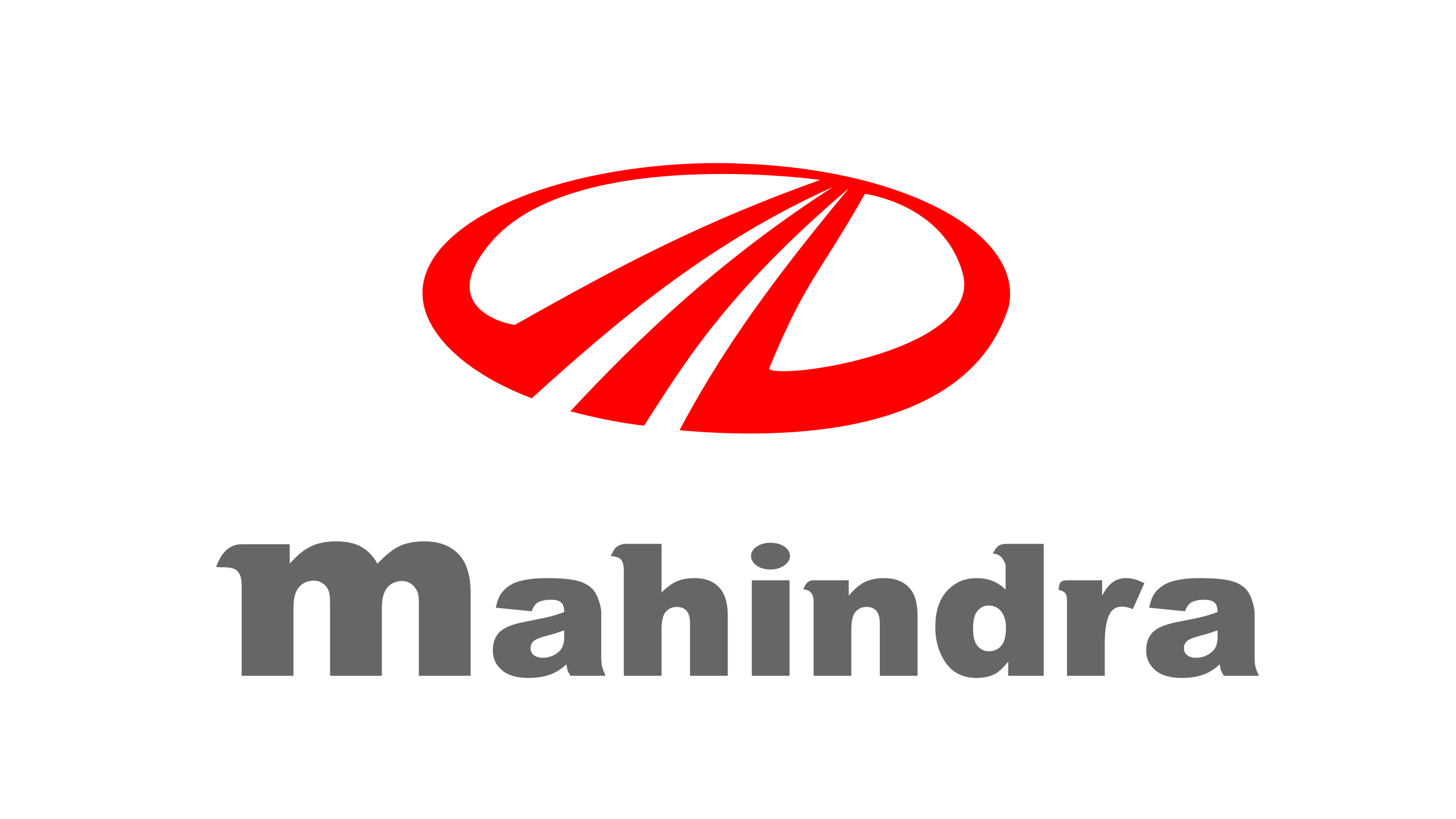 Next among the top car companies in India is the Mumbai-based multinational automobile manufacturer, Mahindra & Mahindra. Originally a producer of farm tractors, M&M has since evolved into the largest SUV manufacturer in the country, renowned for its sturdy vehicles. Their portfolio comprises scooters, motorcycles, three-wheelers, passenger cars, commercial vehicles, and agricultural tractors. Not only this, the Indian auto giant acquired 76.06% of Pininfarina S.p.A. way back in 2015 for about €168 million.
Among their customers, the most famous vehicles include the Scorpio, Bolero, Thar, XUV500, and Xylo.
5. Kia Corporation: Market Share- 6.40%
Sales – 2,54,556 units (up 40.19% y/y)
Revenue – ₹ 500+ crore
Employees – 1,000+
Kia is a multinational automobile company headquartered in Seoul and one of the new entrants to the Indian market, having launched its first vehicle in 2019. Despite being a new name in the Indian market, it has already captured a 6.40% market share. One of the primary reasons for its growth in the Indian market is its feature-packed cars at an affordable price range safety. In fact, the Insurance Institute for Highway Safety has identified eight car models from Kia on its TOP SAFETY PICK+ (TSP+) and 2022 TOP SAFETY PICK (TSP) award lists, including the Carnival and Seltos.
Although the company operates with only one manufacturing plant in India but its car portfolio includes the Carnival, Seltos, Carens, and Sonet, with several new products set to hit Indian roads in the upcoming months.
6. Toyota Motor Corporation: Market Share- 5.53%
Sales – 1,60,357 units (up 22.65% y/y)
Revenue – ₹ 19,563 crore
Net Profit – ₹ 518.8 crore
Employees – 7,000
Japanese auto giant Toyota entered India through a joint venture with the Kirloskar Group in 1997. As the largest vehicle manufacturer worldwide, Toyota holds a significant market share in India, despite lagging behind its larger peers in sales volumes. The company makes up for this with a rich product mix and export operations.
Some of Toyota's top car models in India include the Innova Crysta, Urban Cruiser, Glanza, Camry, Fortuner, and Vellfire.
7. Honda: Market Share- 1.99%
Sales – 95,022 units (up 6.61% y/y)
Revenue – ₹ 500+ crore
Employees – 4,765
Honda was among the first Japanese automakers to enter the Indian market, establishing operations in 1995. The automaker operates two manufacturing facilities in India, located in Greater Noida, Uttar Pradesh, and Tapukara, Rajasthan. Shortly after its entry, Honda launched the City sedan car in 1998, which has remained one of the best-selling cars in its segment ever since.
Honda is known for its durable and fuel-efficient cars, equipped with the latest technology and attractive design. Some of the popular car models from this brand include the Honda City, Amaze, Brio, Accord, Civic, and Jazz. The company currently owns two manufacturing plants in India, with a capacity to manufacture 60,000 to 1,00,000 units per year.
8. Renault: Market Share- 1.60%
Sales – 81,042 units (down 15.47% y/y)
Revenue – ₹ 500+ crore
Employees – 7,000
Renault is the sole French company in this list of car companies in India. It entered the Indian market in 2005 through a joint venture with Mahindra and the venture's first model in the domestic market was the Renault Logan. However, the Logan, which was just a rebadged version of Renault's Dacia division car and it did not find much success in the Indian market due to its dated looks. As a result, the joint venture fizzled out soon after.

Despite this setback, Renault found its footing in India with subsequent models, particularly the Triber, Kwid, Duster, and Kiger. Currently, Renault operates one manufacturing plant in the country, sharing a partnership with Nissan.
9. MG Motor: Market Share- 1.80%
Sales – 48,063 units (up 19.34% y/y)
Revenue – ₹ 500+ crore
Employees – 3,000+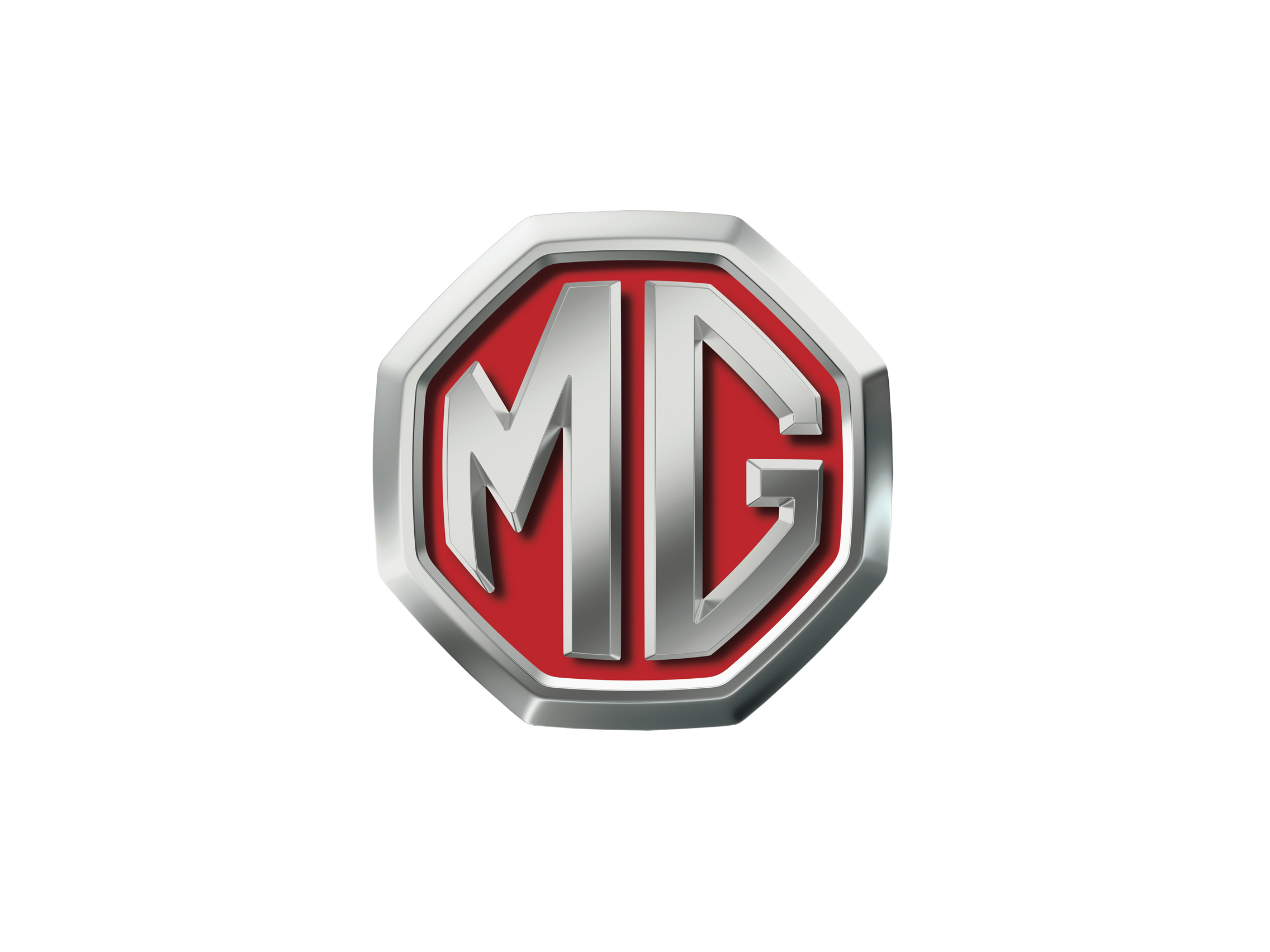 Morris Garages (MG) is a British automobile manufacturer and a new entrant in the Indian car market. The brand, owned by the Chinese firm SAIC Motor, made its India debut in 2017 and launched its first product in 2019. Known for manufacturing innovative vehicles, MG has also made a name for itself in the SUV and electric vehicle segment. The brand operates with one manufacturing plant in India. Its popular car models include Hector, Hector Plus, Astor, Gloster, and ZEV.
10. Skoda Auto: Market Share- 1.32%
Sales – 53,721 units (up 125.17% y/y)
Revenue – ₹ 13,839 crore
Employees – 1,069
Based in the Czech Republic, Skoda is owned by Volkswagen. The car brand is known for its modern and elegant designs, which appeal to Indian consumers with luxurious interiors and optimum driving performance. Although it is positioned as an entry-level brand in Volkswagen's portfolio, Skoda has something of a semi-premium image in India and is seen as a producer of high-quality vehicles that are reliable and safe.
Some of its popular models include Kushaq, Rapid, Octavia, and Superb. Currently, it has two manufacturing plants in India.
People Also Ask
Which is no 1 car company in India?
According to recent sales figures, Maruti Suzuki is currently the top car company in India, with a market share of over 40%. Other popular car companies in India include Hyundai, Tata Motors, and Mahindra & Mahindra.
Which is the top 10 car company in India?
According to recent statistics, the top 10 car companies in India are 
Maruti Suzuki

Hyundai

Tata Motors

Mahindra & Mahindra

Honda

Toyota

Kia

Renault

MG Motors

Scoda
How many car companies are there in India?
There are currently 14,000+ automobile companies in India.