Digital Marketing Strategy For Real Estate has risen to the top of their marketing priorities. You'll also have a better chance of being spotted by potential home buyers who are looking for properties in your area. More traffic will result, but that isn't necessarily a positive thing. What counts is traffic that you can transform.
High traffic volume should not be the only criterion for performance. In addition to volume, consider the following factors when evaluating your marketing results:
Local traffic from your geographic farm will help you establish yourself as THE community real estate expert.
Your content is engaging if you have a higher lead conversion and click-through rate.
The referral market can be driven by increased contact with local retailers, landlords, and homeowners.
More testimonials, ratings, tweets, and shares will improve online authority and make you rank higher in local search results.
If you have persuasive social evidence, potential buyers and sellers will not be fooled by your listings or branding. And those who are referring to you by word of mouth will look up your qualifications online and see if they can trust you.
With that in mind, use as many digital marketing strategy for real estate as you can. To have the best results, concentrate on the techniques and channels that appeal to your innate talents:
10 Practicable Digital Marketing Strategy For Real Estate Business:
Increase Market Awareness:
Creating a brand is both straightforward and complicated. People should become acquainted with your brand so that they can recall it when they need similar services.
If you work in real estate, for example, you should develop your brand to the point that raincoats and your name are synonymous.
You may use this digital marketing strategy for real estate to raise brand awareness among your target customers. When you excel in raising brand value among your target customers, you will be able to reap the benefits of a growing market.
Establish an Email Marketing Strategy:
An email nurturing campaign is a vital asset in engaging with potential leads and remaining relevant with past customers, regardless of sector. A well-rounded campaign, in principle, will direct prospective buyers by preset behaviors based on their buyer profile and past encounters with you.
The average open rate of emails for real estate companies is about 27%, with a click-through rate (CTR) of 3%, according to Smart Insights. However, the more important your material is to a customer, the more likely they are to open your email and read what you have to say.
Pay-Per-Click (PPC) Marketing:
PPC (pay-per-click) advertisement is an ideal technique for realtors trying to create new leads based on advertisements that they pay for each time the ad is pressed.
Since they only pay when anyone clicks on their ad, PPC is a perfect digital marketing tool for real estate practitioners looking for new buyers who are truly interested in what they have to say.
PPC advertisements are often aimed at users who have used Google or another search engine to look for linked keywords.This is the great digital marketing strategy for real estate.
Until speaking with a salesperson, 47% of customers looked at 3-5 items of material. Prospects who are studying the housing market can find your informative content (blog posts, podcasts, webinars, and infographics) in search engines and on social media.
A website that is both technical and user-friendly: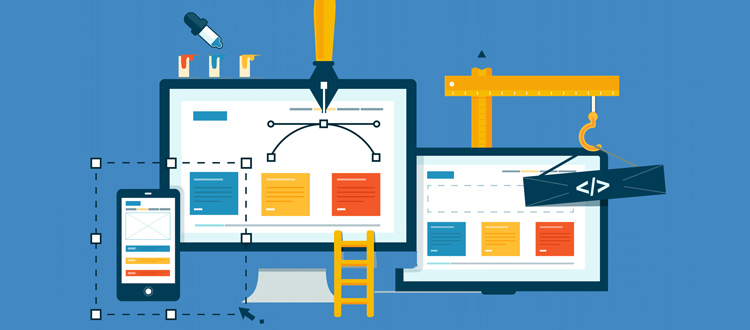 People like convenience, so make the website simple to use and appealing to the eye.
Include a list of all the recent listings, as well as content to guide them through the home-buying process and connections to related resources they might need. Links to judges, home inspectors, movers, landscapers, and other professionals are included.
Above everything, make sure that the site's navigation is quick to use. It's also a smart idea to have a 24/7 live chat feature for customer service — check at automatic answers here so that prospective customers aren't put on hold.
Just have a look at this if you want to follow the latest trend -> 2021 Real Estate Web Design Trends
Make use of high-resolution photography: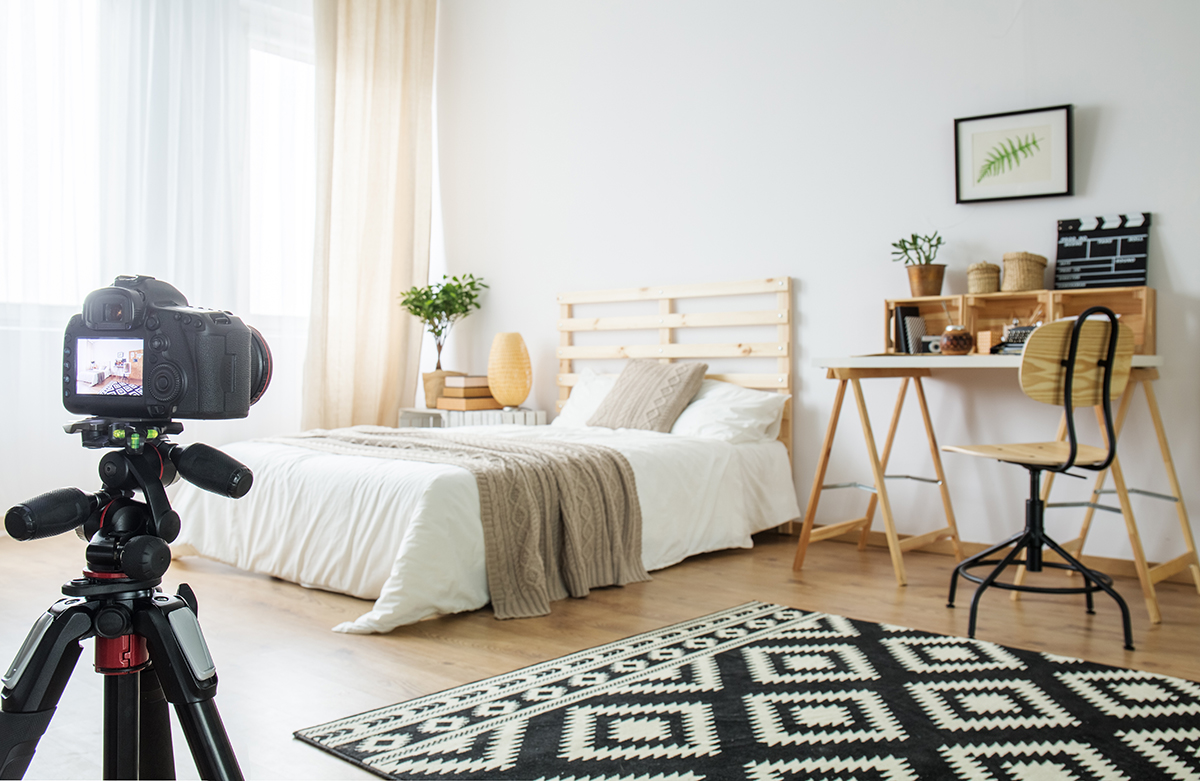 Although videos and interactive tours are becoming increasingly relevant, no real estate listing is complete without the use of attractive, high-quality photographs. The property photographs are the first thing that buyers note when undertaking an online home search. According to studies, assets with high-quality imagery sell 32 percent faster than those without.
Hiring a talented real estate photographer to photograph the assets would go a long way. Platforms like Snappr and Expertise make it simple to find talented photographers in your field.
Press Releases Available Online: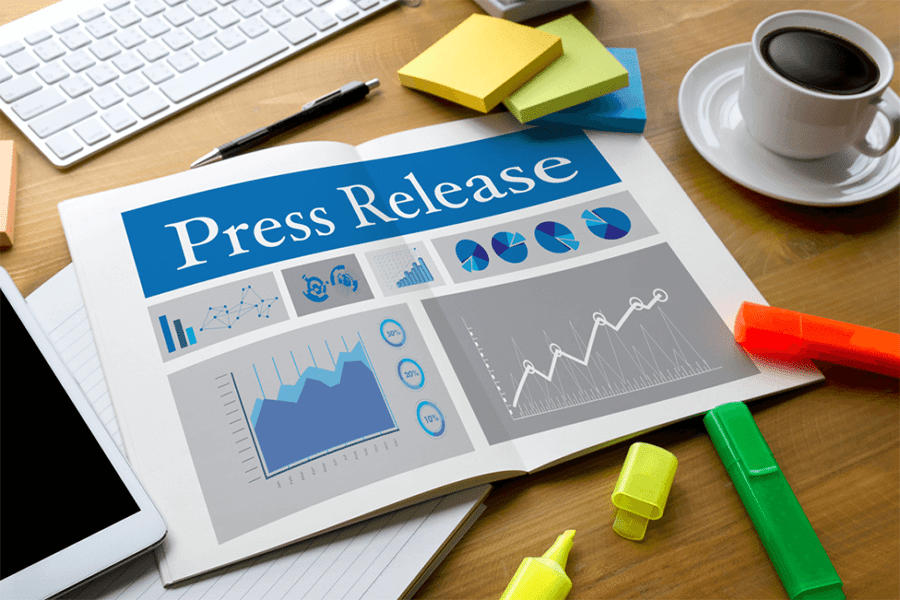 Instant and generally free online PR. You don't have to wait for the release of next month or tomorrow. There are a lot of websites that look forward to fascinating news online. You don't pay for the cover page placement the way you'd want in magazines or newspapers, so there's no room limit.
Don't underestimate the strength of a strong narrative about local human interests. Schedule and discuss a case study with the press about your culture. Your multimedia press releases will produce word-of-mouth on a number of media outlets and websites, thereby the chances of online discovery.
Utilize a Customer Relationship Management (CRM) System:
The first step in creating a long-term digital marketing strategy for real estate is to invest in a trained CRM software. Get all of your contacts into the app, schedule a daily time to advertise to them, and deal with them in the manner in which they wish to be dealt with. Inquire about favorite means of correspondence, such as cell, email, or text, and follow their directions.
Within six months of deployment, 64% of advertisers say to have seen the effects of marketing automation. AI is used in marketing automation to monitor consumer behavior and interaction on the website. Messages with exclusive deals can be sent out depending on a visitor's browsing history.
Your interest will grow as a result of marketing automation software built on your website or forum, resulting in more ratings, tweets, shares, and other types of social evidence.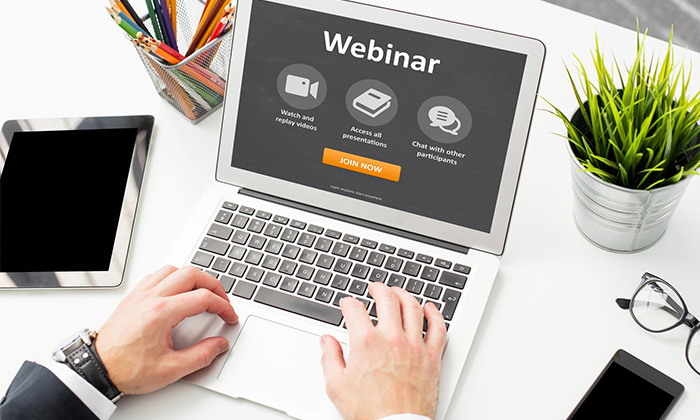 You would be able to attract a much wider audience by holding a webinar or an online workshop and providing your experience to those who are involved.
Create a quick PowerPoint presentation on a subject in the industry about which you are knowledgeable, and use the resulting audience to generate high-quality inbound leads.
Final Words: