Okay, so you are finally done with creating your Facebook Business Page and now you want to know how to promote a Facebook Page for free, as you are just not ready to spend a lot of money!!!
If this is the case then you have come to the right place, here I am going to discuss about how to promote a Facebook Page for Free.
1. Ask Your Family and Friends To Be Your Base Audience
Once you are done with creating and initializing your facebook page, your next move will be to invite your friends and family to "Like" your page. 
It is advantageous for you to invite your friends and family to like your Facebook page as it helps you set off with a digital footprint and gives you a quality test audience who will give you trustworthy and valuable feedbacks.
You can use your initial audience to perform a number of tasks, some of them are as follows:
You can keep a track of the posts attracting more and more people for engagement- for example, you can check if your users are more attracted towards images, videos, or in-depth tips.

You can interact with them oftenly and ask them about their expectations from your Facebook Page i.e. you can ask them about what they want to know.

You can even ask your base audience to do mouth marketing through their networks, this means that you can ask them to share your page or ask their friends to like your page by sharing it with them.
   Though this is not a part of promoting your Facebook page but this is the very basic step, and you just can't proceed with how to promote a Facebook Page without executing this tip. 
After all, promoting a Facebook page which does not have so much relevance or engagement is just a waste of time, one must instead focus on building a quality and long-lasting audience.
2. Conduct Contests and Promotional Offers
Another way of how to promote a Facebook Page for free is by offering something valuable to the users. 
So, you can conduct contests or Giveaways, and always keep in mind that more interesting these gifts become, the more likely it is to generate engagements.
Some of the promotional offers that you can offer are as follows:
Giving discounts to customers hitting the share button.

Hosting an event depending upon the interest of your users.
So, technically, this is the first point of how to promote a Facebook page for free, by conducting giveaways and promotional offers you can not only attract a huge number of audience, but you will also create a trustworthy relationship between you and your customers.
3. Create A Helpful and Attractive Content
Make this thing very clear that Facebook or any other social media app for that matter is just meant to get in touch with your users and not for selling your stuff.
Social media pages are meant for creating your as well as your brand's visibility on Social Media and redirect your users from social media to your website.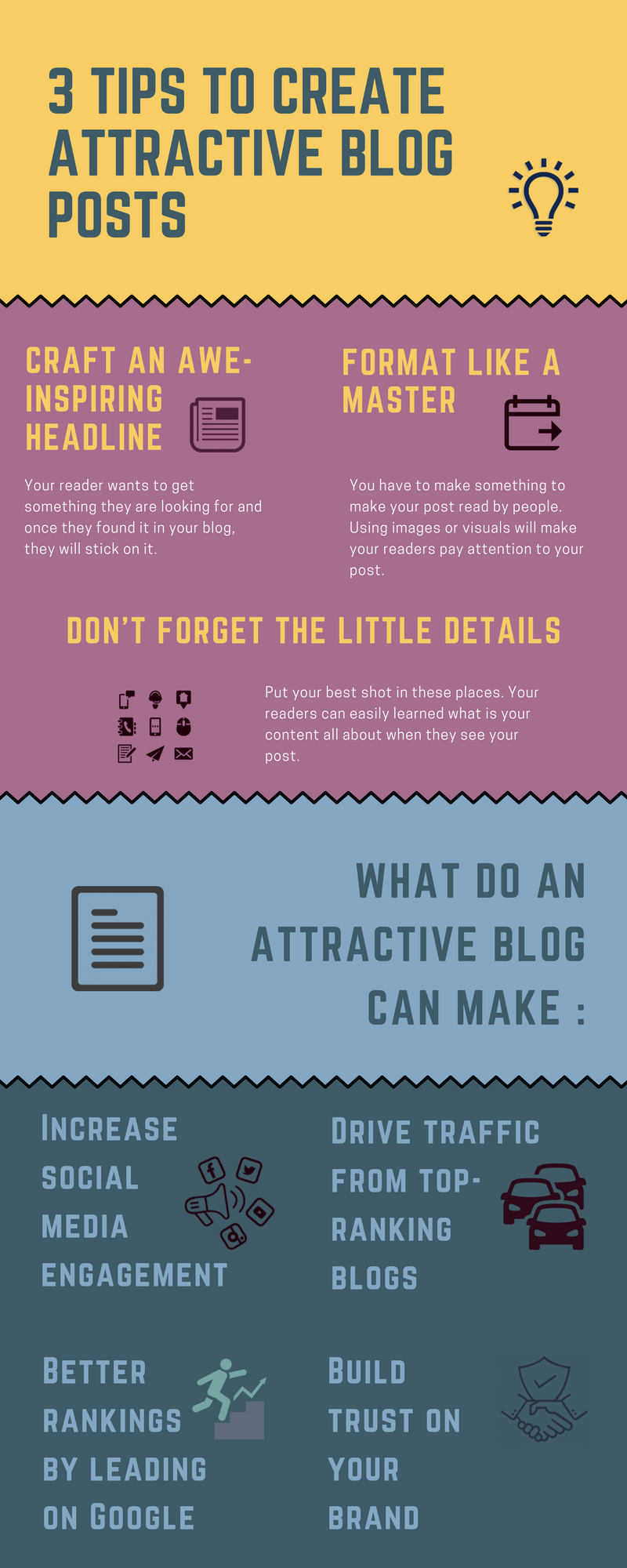 Any Facebook page promotion can be done by building a connection with your audience using interesting, relevant, and resourceful content.
Good relevant content must include:
Tips and tricks- for example, daily life hacks, "how to do" contents, etc.

You can provide your users with the news or upcoming events of different industries depending on your user's interests.

Interviews with different successful personalities and their life story usually attract a lot of people.

Behind The Scenes (BTS) has become the most trending engagement factor for different websites. You can also use this trick to increase engagements on your Facebook page.
It is a very known fact that the visibility of your page depends upon the content you post on the web page. 
The higher the quality of your content more will be the chances of you to get yourself visible on the social media platforms.
Every follower who shares your page or a post of your page increases the number of followers so you need to prepare your content so good that it compels it's readers to share it with their other friends.
Now, the question is how?? 
How do you know if the content you are preparing will be appreciated by your users or not without posting it and checking the engagements that post gets?
Well, there are certain points that you need to keep in mind while posting your content to increase the engagements on that website, so before creating your content ask yourself:
Will you choose to share your content if you were a user??

What is the best thing that will make people talk about your content??

What are the most trending topics of your niche!!!

What are your Competitors doing??
So, if you succeed in preparing such content then you will also succeed in promoting your Facebook page in a short span of time.
4. Promote Your Page by Sharing Posts
If you wish to keep your customers updated with your posts and offerings via Facebook, then you are supposed to post on a regular basis, to show your audience that you want them to be a part of your business's customers family.
Attracting customers to your business and making them stay is also an essential part of how to promote a Facebook page for free.
But, did you know that you can promote your Facebook page just by promoting the products and services you provide!!!
So, here is a list of points you can use to engage more and more potential customers:
Share updates of your most popular products – i.e. posts that attract huge engagements.

Promote seasonal products, newly launched products, etc.

Keep your customers updated with the stocks of products especially if the product is highly in demand. 
So, the ultimate tip of how to promote a Facebook page for free is to keep updating your customers about all your products and services.
5. Share your Customer's Feedback with other Customers
This is also a very tricky tip of how to promote a Facebook page for free strategies, your customers are the heart of your business.
Your business stands nowhere without your customers, so sharing their thoughts with your audience might help you in making more customers.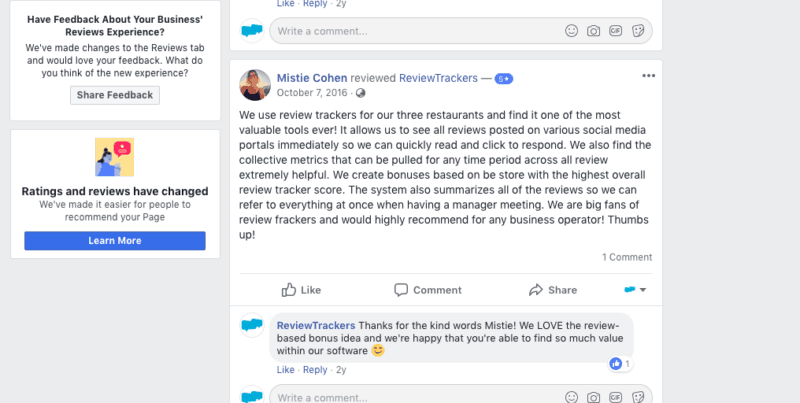 You can use the feedback given by your old customers to start an interaction or engage other users to convert them into your potential customers.
Customer reviews are of very much importance, especially if you are starting from scratch so sharing the feedback and experiences of your previous customers might help you building trust with other users as well.
6. Stay in Touch with other Businesses and Influencers
Staying in touch with other businesses helps you keep a track of what your competitors are doing to increase their number of engagements. 
Always make friendly relations with your competing Business pages and the Social Media Influencers.
This is another very successful way of promoting your Facebook page for free, as when you link other pages or influencers working in your niche to your posts it becomes very likely that they will also link you back in any of their posts.
This is how you expand your network by promoting each other and not by making strategies to beat each other.
So, just follow big pages of businesses and influencers working in your industry, try making contacts and genuine relationship with them like their posts and you can even tag them so that your post gets visible to their followers.
So basically, these were the ways of how to promote a Facebook page for free after creating a new Facebook Business Page. 
But, this is just not it along with these ways you also need to have some extra knowledge of how to promote a Facebook page for free so that it becomes faster and easier for you to promote your page.
Extra Tips For How To Promote A Facebook Page For Free Easily.
1. Optimize your Target Audience

You need to keep optimizing your target audience depending on the different age, gender, location, language, interests, etc. 
Every business page with more than 100 followers can target their audiences on the basis of different categories.
All you need to do is enable the "allow targeting and privacy options when I create posts on my page" option while uploading your posts and you will get a targeting icon at the bottom left of your publishing box.
2. Analyze your Top 10
Analyzing your top 10 posts that your users are continuously showering love on is an amazing strategy to promote your Facebook page for free. 
All you have to do is go into your Facebook page Insights and rank your posts in the range of 1-10 according to engagements the posts attract.
Then analyze those posts to find the factors that your users like in your posts and the things you need to improve to get further engagements.
3. Find the best time to post your Content
Now, what is the best time?? I thought we can post our content anytime we want, after all, if I have a great Content then the timing will not be an issue I guess??
Well, yes timing will always be an issue!!!! 
No matter, how great content you create if your timing of posting that content is not right then it will be of no use.
You need to find out the best time when you can reach to most of your target audience, and to help you out with this Facebook Insights have a feature called "When your fans are online".
With the help of this feature, you can find out the best time to interact with your users.
4. Prevent Cross-Posting
Cross-Posting is never a good idea if you have just started and wish to promote your Facebook page for free.
Though cross-posting decreases your efforts and saves your time which is exactly opposite to what you should do as to be very honest when you start doing things from zero level you are supposed to put extra efforts and give extra time instead of saving them. 
This way you won't get anything but failures, disappointments, and losses in your business.
5. Use Facebook Live to Interact with your Users
Facebook Live is basically a video broadcasting feature that allows any person, brand, events to interact with their audience easily.
You can get in touch with the world's largest online audiences through a medium that is already being used by everyone.
The real-time commenting and live reactions make it easier for you as well as your users to interact with each other. 
Conclusion
So, this is all you need to know about how to promote a Facebook page for free, following these steps may not only help you promote your page but will also help to increase your reach.
I hope this article solves all your queries related to how to promote a Facebook page for free and helps you in getting as many customers and engagements as possible.
Read More